These are the amazing countries we support.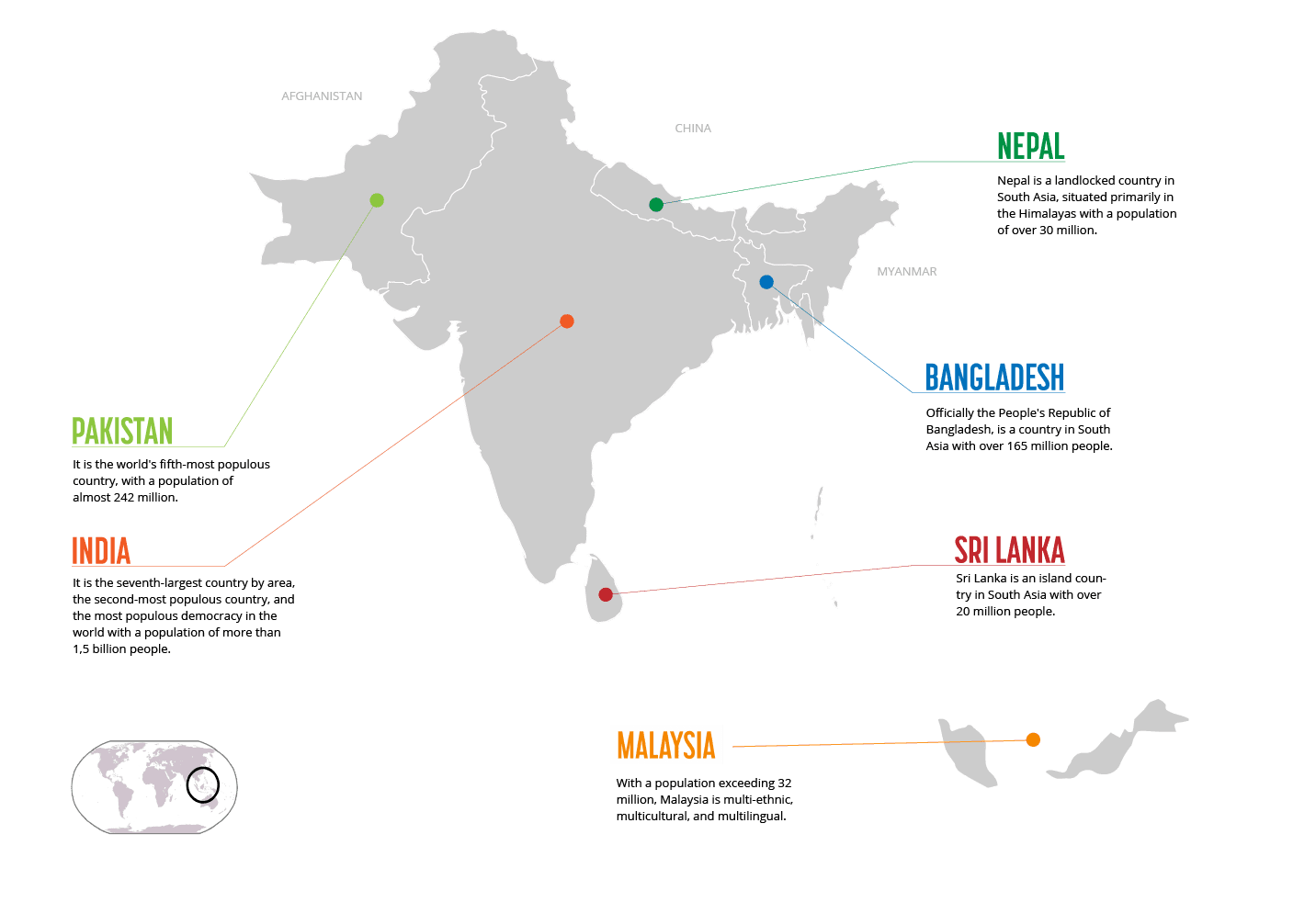 Committed To Missions
SAMS has a mission to spread the gospel of Jesus Christ throughout the world. This includes the spread of not only the teachings of Jesus but also the spread of his ministry to care for those in need.
India
India is the seventh largest country by area, the second most populous country, and the most populous democracy in the world, with a population of more than 1.5 billion people."
Bangladesh
Officially the People's Republic of Bangladesh, Bangladesh boasts a population of over 165 million.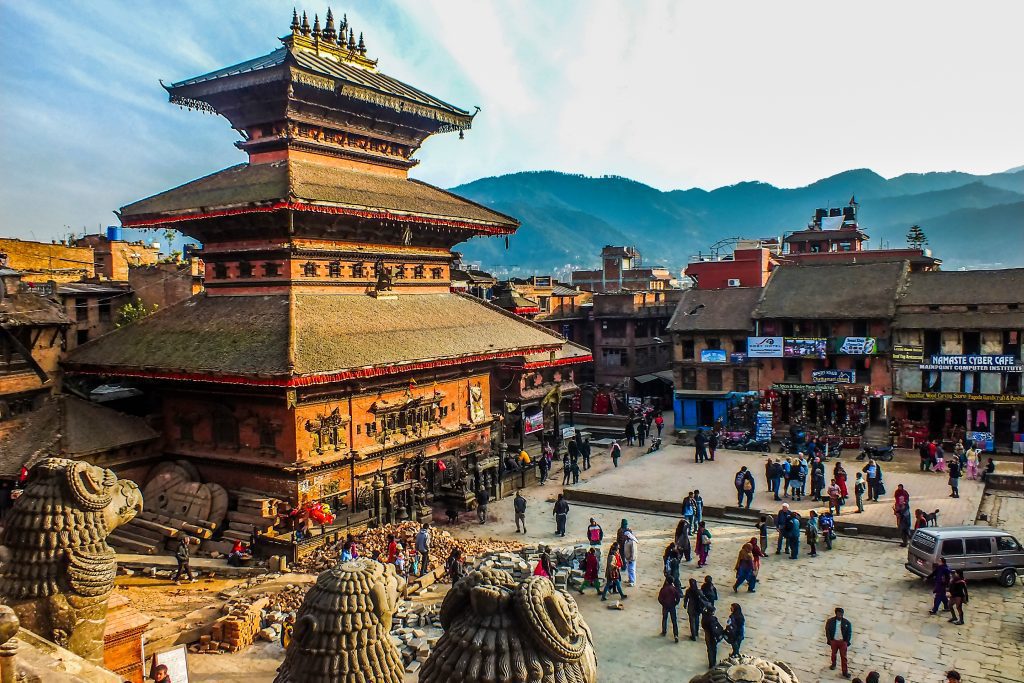 Nepal
Nepal is a landlocked country in South Asia, situated primarily in the Himalayas. Over 30 million people call Nepal home.
Sri Lanka
Sri Lanka is an island country in South Asia with over 20 million people.
Malaysia
Malaysia has a multi-ethnic, multicultural, and multilingual society. There are over 32 million people who call this country home.
Pakistan
Pakistan is the world's fifth most populous country with a population of almost 242 million.
SAMS is excited to welcome these new church families into our mission to spread the gospel of Jesus Christ and care for those in need in the South East Asia region. We are grateful for their support and partnership as we work together to bring hope and healing to the people of this region. We believe that by working together, we can make a lasting impact on the lives of those we serve. Please join us in praying for these new church families as they begin their journey with SAMS.
LEARN HOW YOU CAN HELP